This tutorial will show you how to change the operating system on your VPS
***THESE STEPS WILL RE-IMAGE YOUR MACHINE AND YOU WILL LOSE PREVIOUSLY STORED DATA. PLEASE USE CAUTION.***

Server reinstallation can be completed in two different ways, depending on what you're looking to accomplish. This article covers an manual reinstallation. If you would like an automated reinstallation, please see the following support article:

DotBlock Knowledgebase - How can I reinstall my server?

Certain Operating Systems require manual re-installation by our support staff. For any questions, please contact support.
1. Before proceeding, you'll want to fully shutdown the server. You can do so from within the OS, or by using the Shutdown option in your Manage Servers area.

2. Once the server is off you will need to log in to your DotBlock client area, click on Manage Servers, and then click on the checkbox under the Manage heading for your server.
3. Next you will want to unmount the current OS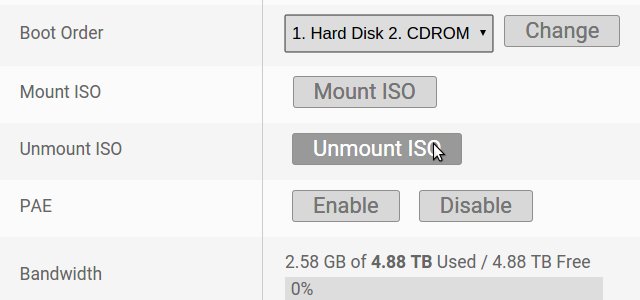 4. Then you will want to select an OS from the drop down menu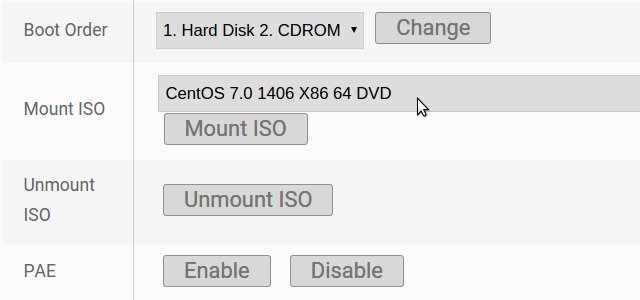 5. Next you will need to mount the new image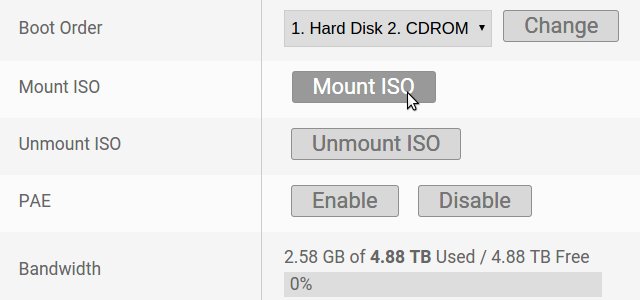 6. After the disk image has been mounted you will need to change the boot order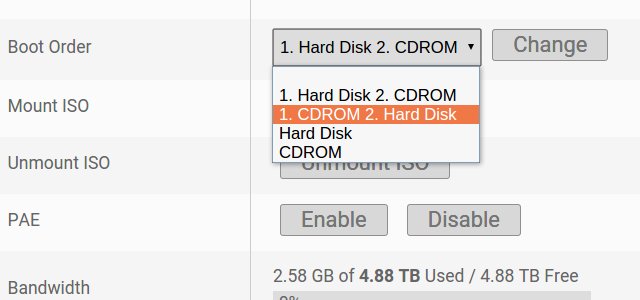 7. Click Change and then shut the server down
8. Once the server has been fully shutdown, Boot it back up
9. Open one of the Console options and follow the prompts to install the new OS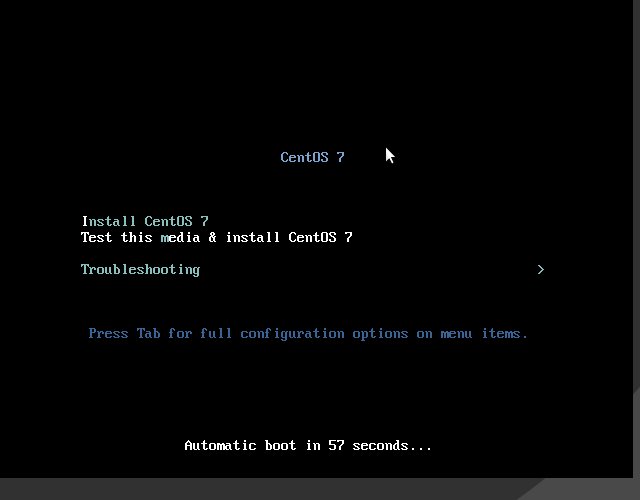 10. Once the server has been reinstalled you will need to shut the server down, change the boot order back to Hard Disk,CD ROM and then Boot it back up